So, with no cable television or satellite to speak of, I am a frequenter of the internet phenomenon that is YouTube. Sometimes educational, often entertaining, I just LOVE how much YOGA is out there! After much deliberation, I have narrowed it down to my Fav 5 Yoga Moments on YouTube (cue drum roll). For your consideration, we have:
#5 Esak Garcia 2007 Bikram Yoga Championships All thoughts about yoga asana competition aside (another day, another post perhaps), this is a truly beautiful demonstration and offering to the yoga community.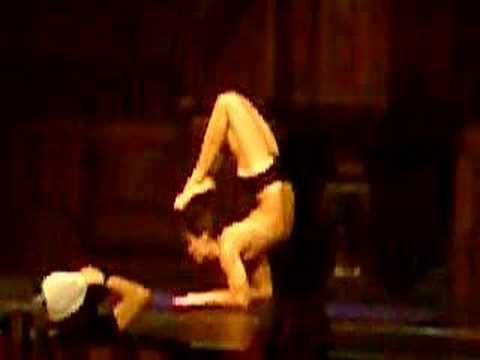 #4 I Need A Yogi Feels so wright it can't be chatuWRONGa! A little bit crude? Maybe. A whole lot of funny? Definitely!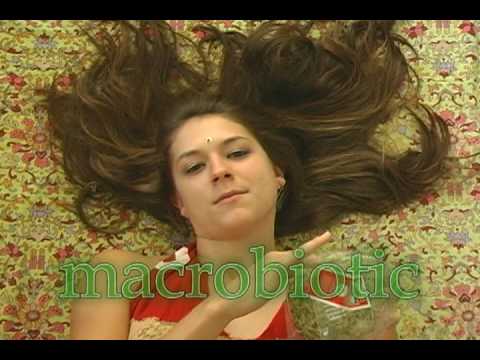 #3 Solid Potato Salad Where's the yoga you ask? Just wait. It gets pretty bendy after about 45 seconds. Complete with 3-Person Cartwheel Mandala at the end. Yeowza!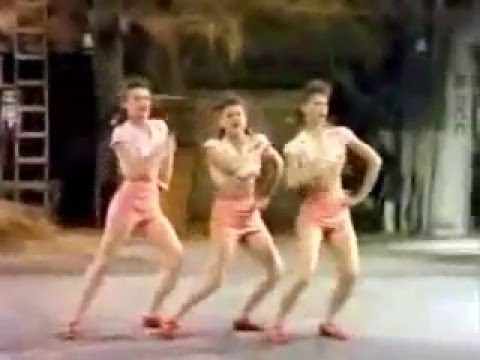 #2 Acro-Yoga Performance Another exquisite offering of yoga. Also adding to the beauty: music by DJ ChebISabbah. All kinds of yoga yummy. Siiiiiiggghhhhhhh …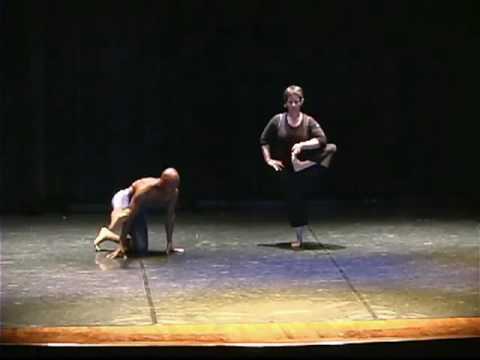 #1 Bodhisattva in metro This is my all time favorite. Hands down. Please watch and experience the magic for yourself.
Bodhisattva is the name given to anyone who seeks enlightenment for the benefit of ALL beings.
Thanks for tuning in! Please vote for your favorite below or feel free to add to the list!
Keep it Hot & Bendy,
Lindsay 🙂