UPDATE: Winners Announced! Congrats to Jay Winston, Sarah Wells Kohl and Evelyn Bourne. They are the winners of one $10 iTunes Gift Certificate each.
So, here it is. My first Facebook related giveaway. The last giveaway was such fun and I received a much better response than I expected (Really Lindsay? People like free stuff? That's shocking). So, I'm back for more.
One of my other passions in life is music. Yep, I'm a big ol' music and yoga dork. There was even a time in my life that I  referred to myself, affectionately I might add, as a band geek (this one time … at band camp … ). I still get all weepy over Beethoven, Tchaikovsky, and my high school yearbooks. Good times.
Much like yoga, with music I don't discriminate. I love music. Period. Sure, I have my preferences (just like putting the HOT in the yoga) but I find that there is a time and place for every kind of music and I can't get enough of the stuff.
Now, put yoga and music together? Foooorgeettt abooouuuut it.
Here is a post I wrote about exactly this topic: Try Something Different: Music To Make Yoga To
Now, about the Facebook Giveaway.
I will be giving away 3 iTunes gift certificates in the amount of $10 each.
Here's How to Enter:
1.) "Like" my Facebook Page Hot Yoga with Lindsay Fields
2.) Leave a comment on my Facebook Page about what kind of music you enjoy making yoga to … or exercising … or cleaning to. Basically, what music makes you want to move your body or sing out in pure in-the-moment delight? Thaaaat's the stuff I'm talking about.
And that's it. Giveaway will end on 8/16/2010 at 11:59PM. I will announce the 3 winners (randomly selected) on my Facebook Page on 8/17/2010. Valid email address is required as the gift certificates will be emailed to the winners.
I would also like to thank you for reading my blog and for any participation and support you offer, whether with these giveaways, with comments, or sharing my posts on your social networks. You make it, not only possible for me to do what I love, but you make it 100 times more enjoyable. Your support means the world to me.
I offer my most humble and sincere thanks to you (yes, that means you).
Lots of Love,
Lindsay
A bloggy bonus gift for you … some fun music via YouTube.
Madonna – Shanti

MC Yogi – Give Love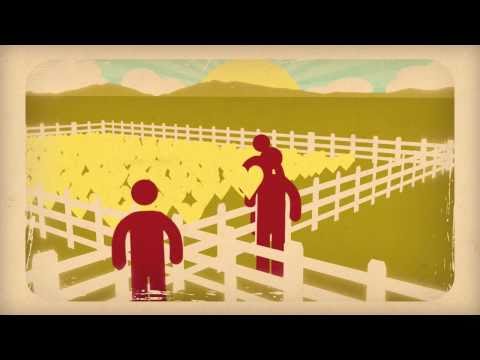 OK Go – Here We Go Again