I love everything about this video – the music, the editing, the asana.
A friend of mine forwarded this to me a couple of days ago. It is definitely my favorite YouTube find of the week. I am even considering updating my Top 5 Yoga-Related YouTube Moments to include it. Enjoy!
Phillip Askew New York City Vinyasa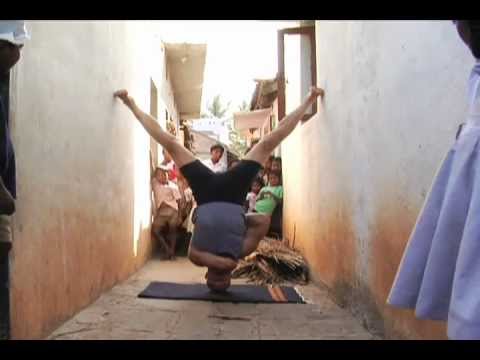 P.S. You might recognize Phillip Askew from another breathtaking yoga video Variations on Surya Namaskara.