Happy Holy Days!
Mysteriously missing from George Orwell's portrayal of the era, this 1984 video with Dolly and Kenny has me longing for a sparkly, fur-trimmed vest and nostalgically smiling from the inside out. And in the words of Buddy the Elf, "I love smiling. Smiling's my favorite."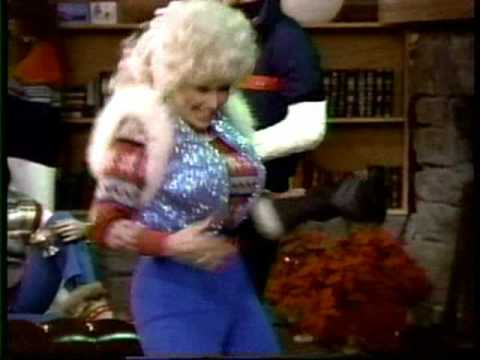 So, what is the best line? Unfortunately, when I tell you, it is going to reveal me as the immature, giggling freak that I am.
Are you ready? Okay, here it is:
"I have fantasized about a Christmas in this way

Curled up by a fireplace in a Tahoe ski chalet

With a fast talking lover and some slow burning wood."
Get it? Ugh. I can hear your eyes rolling from here. Seriously.
So, I know I haven't been posting very often lately, but come January 2011, I will be back at it with Mindful Mondays, Strike a Yoga Pose Saturdays and more …. oh, and plenty of yoga goodies and giveaways, too! I can hardly wait.
Wishing you the Happiest of Holidays and a Brilliant 2011.
Love,
Lindsay